The consistency of company development is caused by prioritizing the values in cooperating with clients
Quality
The quality control implemented consistently in various project scales
Integration
Integrated services. Starting from planning, purchasing, delivery to material installation
Experience
Human resources with tested background and experience
Professional
Professional work which prioritizes quality, aesthetic, neatness and functions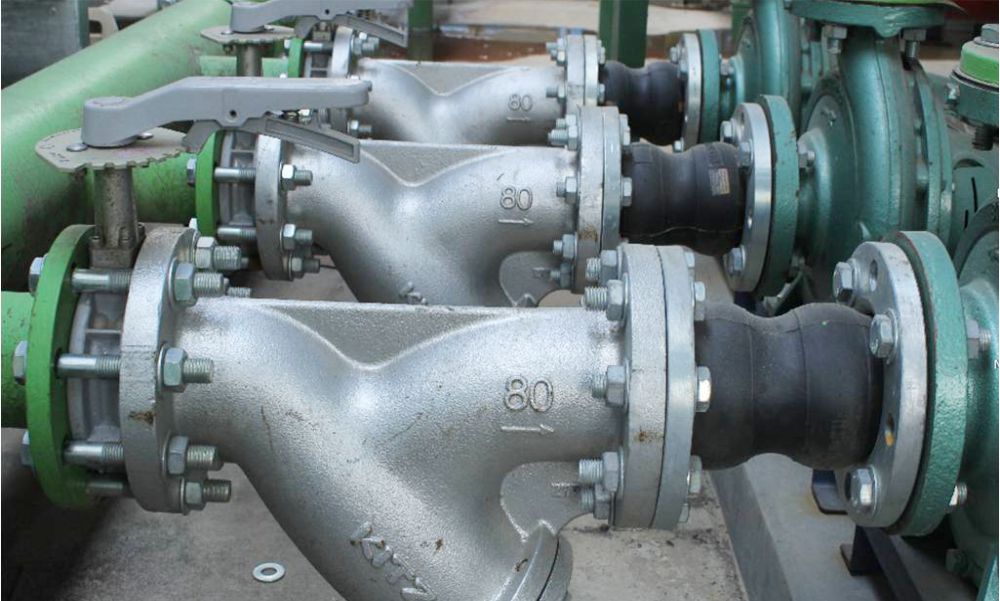 Mechanical
PT GNS Teknik serves the following works:
Piping installation: from clean water pipes, dirty water, sewage, steam & condensate, nitrogen pipe, chiller pipe, pipe for fire fighting and others.
Pump installation: transferring pipe, distribution pipe, including: fire fighting, hydraulic pump, sewage pump, submersible pump and accessories and equipments.
Tank manufacturing and installation: for production, for storage, such as diesel oil tanks and other tank requirements.
Underground tank installation: including waste management tanks, septic tanks and others.
Other works: diesel generator (gen-set) installation, gas engine generator, and radiator, diesel oil tanks and other accessories.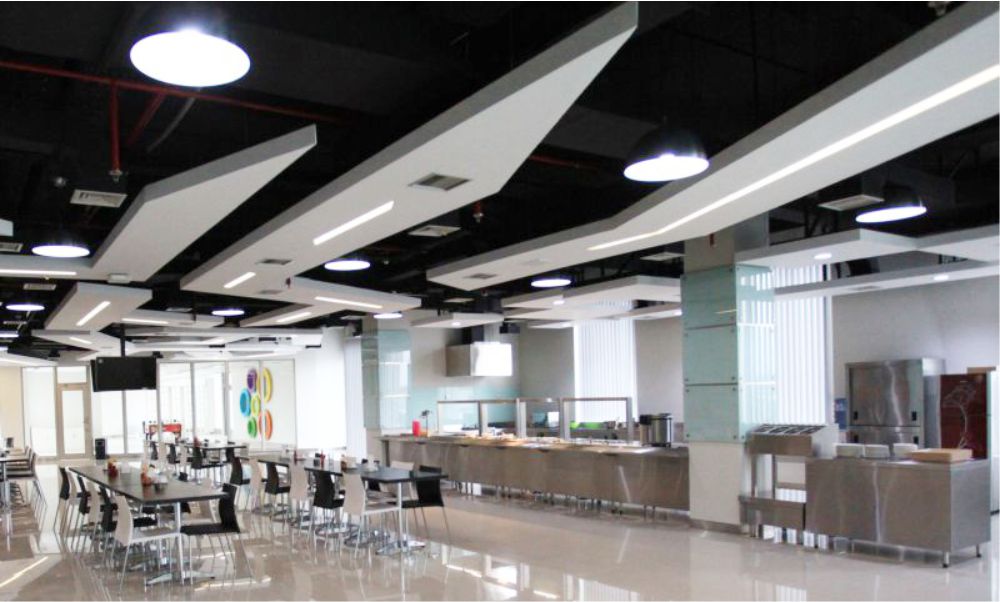 Electrical
The served works include:
Installation of medium voltage cubicle of 20/24 kV, low voltage transformer, main cable (feeder cable), lamp cable and electric socket. Lamp installation for public lighting, flood light, street lamps, lamps with special condition (explosion-proof, weatherproof and the likes).
Distribution panel for electricity and control panel utilizing PLC, for pump regulator, air conditioning unit and others.
For electronic works or weak current: installations of fire alarm, CCTV, sound system, telephone line and computer data, and others.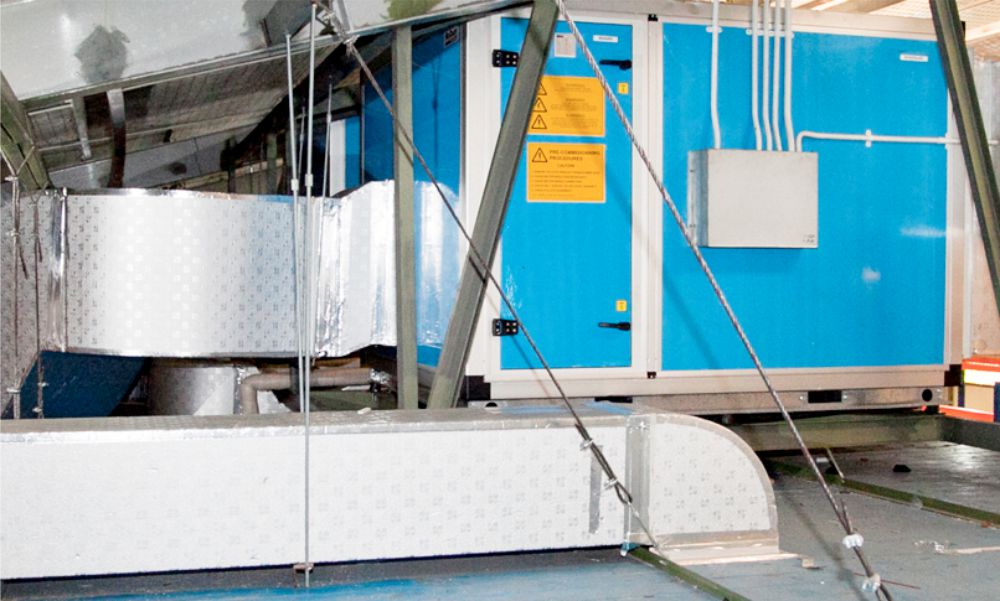 Air Conditioning & Ventilation
Serving the following works:
Installation of AC units for residential and office types using Spit Wall, AC Cassette and Split Duct types.
For large office buildings and industries utilizing Ceiling Suspended, Free Standing, Split Duct, FCU and AHU, including chiller.
Production of ducting made of zinc (BJLS) or materials made of high density PIR foam.
Installation of filter for specific area with conditioned air level, using the following filters: carbon filter, pre filter, medium filter and also Hepa filter for areal condition requiring low levels of particles and microbes.
Other works such as the production of box for fan, production of grills made of metal.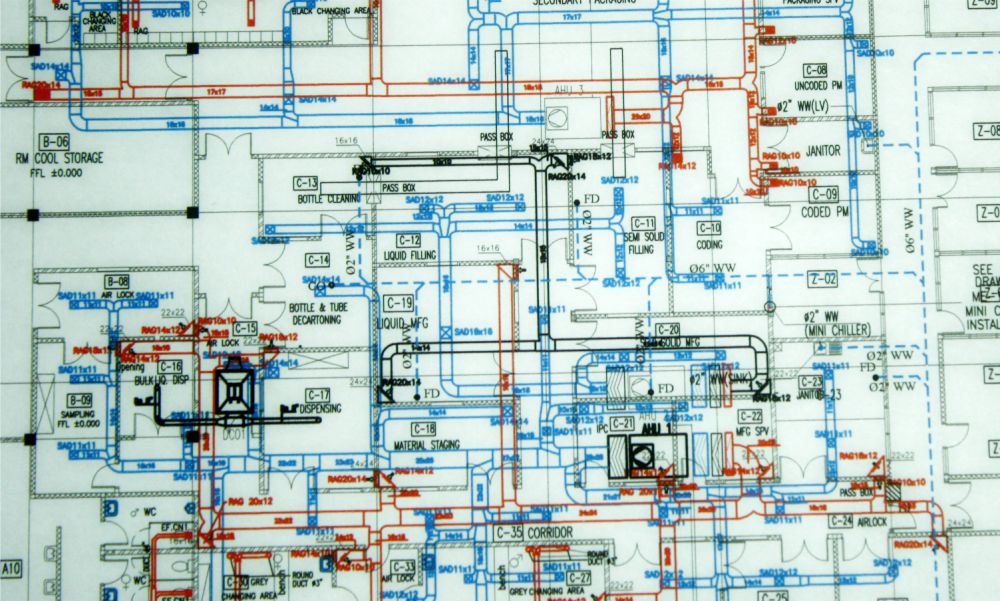 Other Works
In addition to the three main sectors which have been previously explained, PT GNS Teknik also serves the following works:
Production of installation design for ME & VAC for residences, offices and industries.
Installation of exhaust chimney, simple concrete structure work, production of platform for reactor tanks made of steel.
Production of various tanks for many types of requirements: diesel oil tanks, storage tanks, reactor percolation tanks and others.
Tank installation/erection works using crane.
Installation of soundproofing for gen-set room, also any works related with other technical installations.
Cooperation
If you are interested, send information to our email address and we will contact you immediately.
Contact GNS TEKNIK