There will no optimum result without reliable manpower; this is the rationale of our sustainable HR development

Our commitment towards quality has crystallized into tradition in serving our clients' needs
Quality
The quality control implemented consistently in various project scales
Integration
Integrated services. Starting from planning, purchasing, delivery to material installation
Experience
Human resources with tested background and experience
Professional
Professional work which prioritizes quality, aesthetic, neatness and functions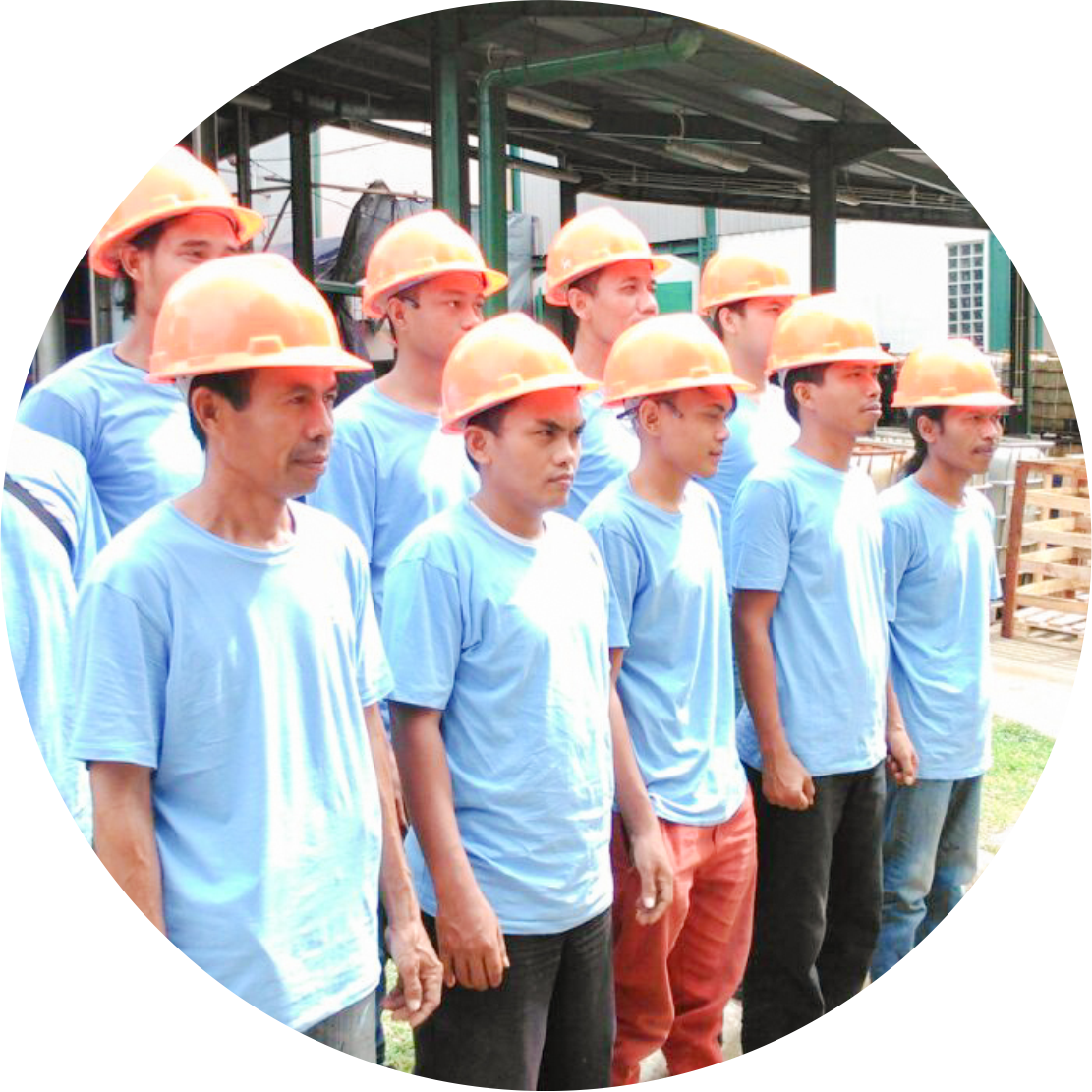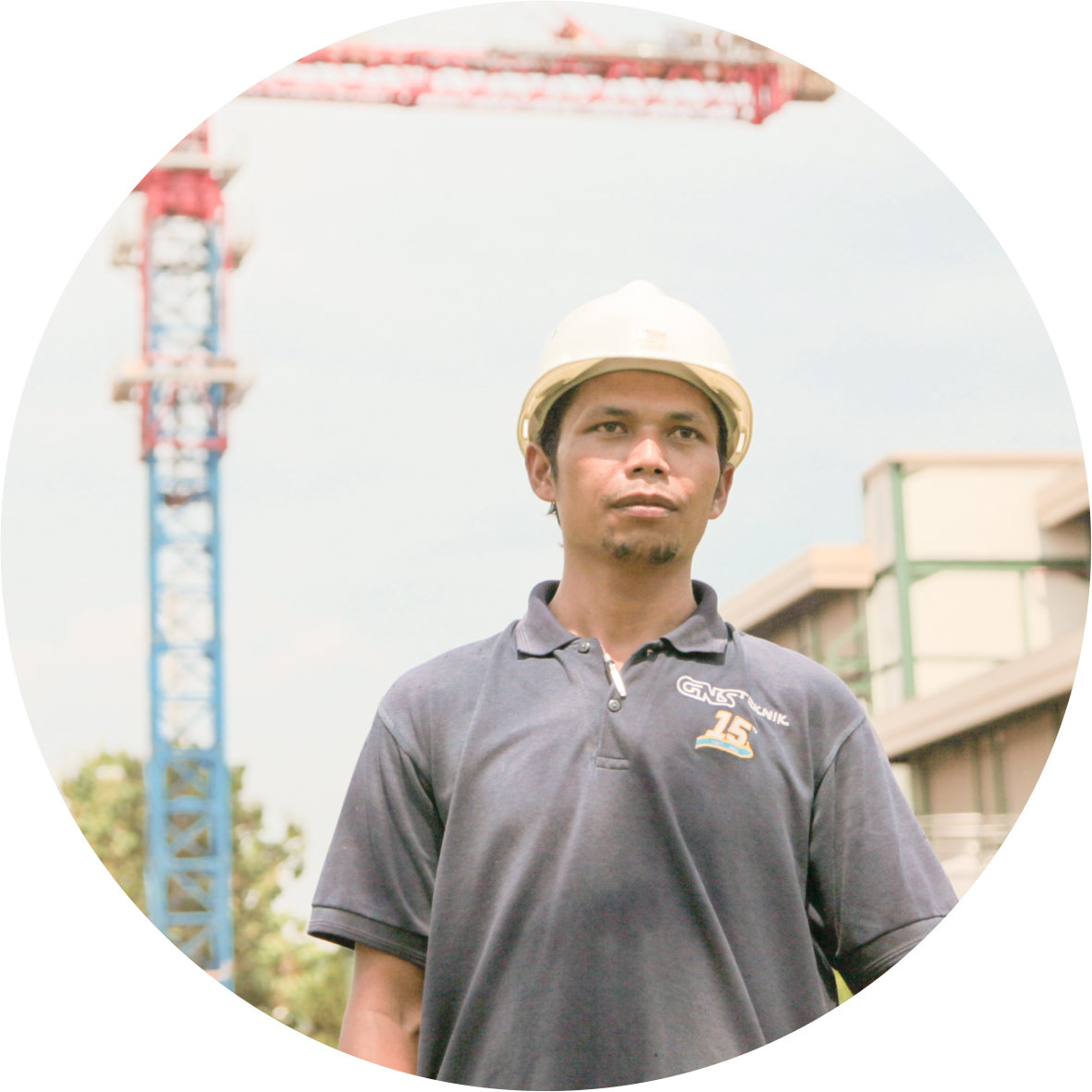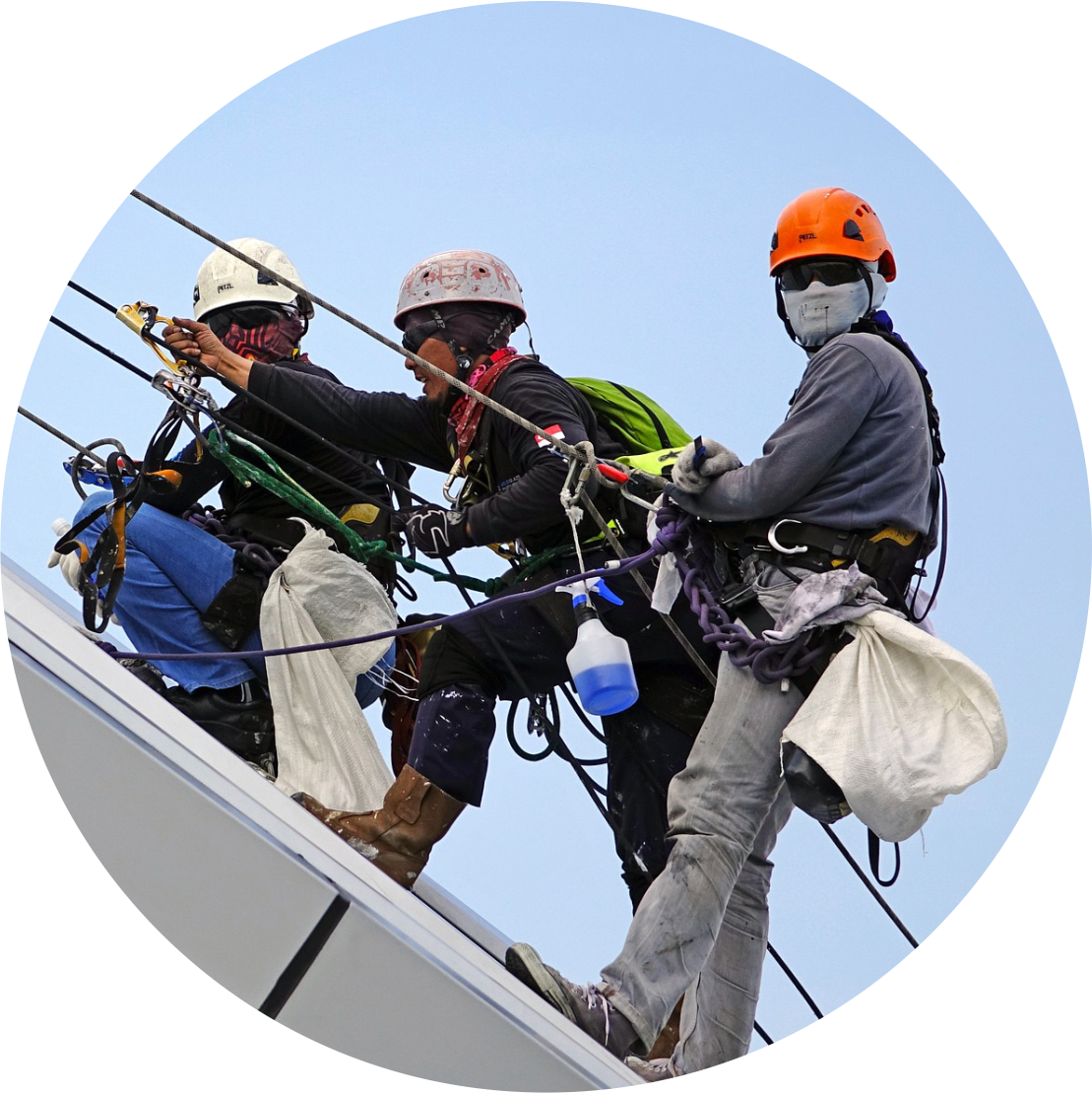 RELIABLE HUMAN RESOURCES
Occupational training for worker's certification program, and training to executors on site, from principles or foreign suppliers, performed to create reliable human resources.
STRICT CONTROL
Each work performed is always utilizing standard procedures and is being executed systematically and comprehensively, from planning, material purchasing, delivery to location until utilization of materials.
COMPETITIVE SERVICES
Competitive bidding price by prioritizing quality, testing, neatness and reliability in installation, which ends in extremely well-functioned, strong and durable installation.
PROJECTS
The consistency of company's development due to
prioritizing of values in working with clients.
See Projects